Free Model | Brave Space Design Prism Side Table
By Easy3dsource on September 17, 2013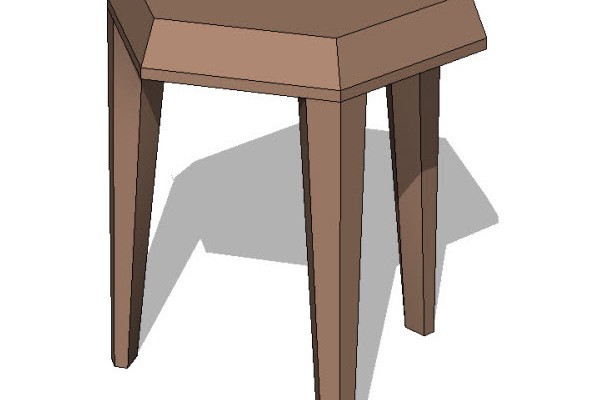 Here's another free Revit model available for download at The Revit Collection. They have a large list of Revit Components that you can download for free, as well as a large catalog of commercial models.
Download the model here:

Easy3dsource focuses on architectural visualization, offering high resolution cut out people textures, and 3d models (coming soon).
Shop Easy3dSource

About Easy3dSource

Easy3dsource offers high quality Cut Out People Textures for architectural visualization professionals. Our blog aggregates industry-related news, free downloads, and tutorials.

Tags
Copyright © 2013 Easy3dsource.