Introducing: The Easy3dsource Blog!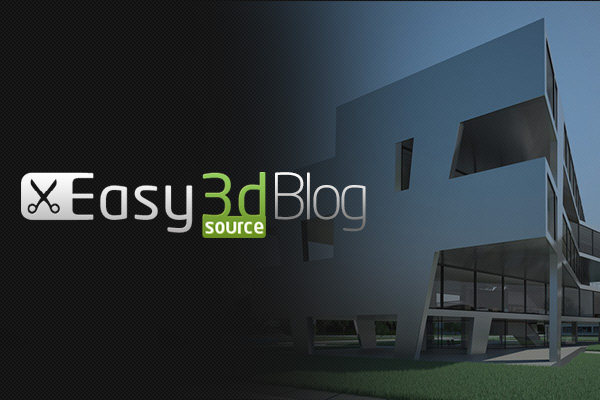 We're proud to announce the opening of the new News / Blog section of Easy3dsource.com! Although the most basic purpose of the News / Blog section will be the presentation of industry relevant news, we plan on continually providing content to our customers and readers.
Free Cut Out People
The primary product at Easy3dsource has always been cut out people for architectural visualization, and we've always provided free samples for all to download. We plan on continuing to provide free, downloadable cut out people samples, and will make them available here in the blog.
Free 3d Models
The internet is full of many great resources for free 3d content, and we'll be using the blog as a hub to aggregate all of the helpful free 3d models that we come across.
Inspiration Gallery
Every artist we know likes to keep an "inspiration folder" of awesome images they've found over the years. We'll be doing the same here in the blog! If you want to see your image featured in the inspiration gallery, get in touch with us!
Want to see something here? Let us know!
We would love feedback from you! See something you like / don't like? Is there something you'd like to see more of? We're open to your suggestions! Contact us with your thoughts / feedback!