Free Texture: Casual People V2
By Easy3dsource on September 16, 2013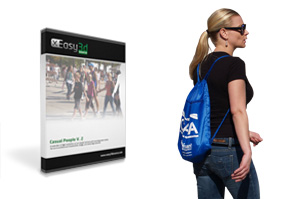 Here's a free sample from our Casual People V2 collection.
Need help on how to add cut-out people to your renderings? Check out our tutorials:
Adding Cut Out People to 3d Scenes
Using Cut Out People in SketchUp

Easy3dsource focuses on architectural visualization, offering high resolution cut out people textures, and 3d models (coming soon).
Shop Easy3dSource

About Easy3dSource

Easy3dsource offers high quality Cut Out People Textures for architectural visualization professionals. Our blog aggregates industry-related news, free downloads, and tutorials.

Tags
Copyright © 2013 Easy3dsource.