Vray 3.0 Beta Now Open
By Easy3dsource on September 25, 2013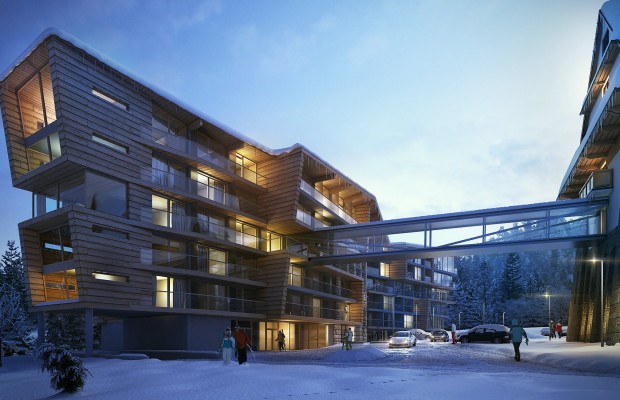 Chaos Group has announced the beta program for V-Ray 3.0 for 3ds Max – the most complete lighting, shading and rendering toolkit on the market. Everything an artist or full scale production team needs to tackle tight timelines comes standard with V-Ray 3.0. Beta testers will have direct access to the Chaos Group team, which will help make this artist-driven package even more appealing to VFX, arch-viz, and industrial design users in the coming months.

Easy3dsource focuses on architectural visualization, offering high resolution cut out people textures, and 3d models (coming soon).
Shop Easy3dSource

About Easy3dSource

Easy3dsource offers high quality Cut Out People Textures for architectural visualization professionals. Our blog aggregates industry-related news, free downloads, and tutorials.

Tags
Copyright © 2013 Easy3dsource.